The Office of Chief Counsel employs over 1,500 attorneys. You can contact one of our many CC Ambassadors who graduated from your law school, who works in a specific city, or who works in an operating division that interests you. Please refer to the link for CC Ambassadors on the main homepage. Below are testimonials from a few of our attorneys.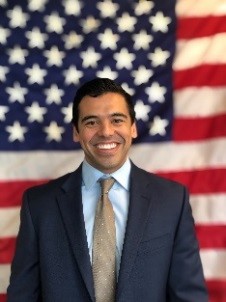 Meet Dan, Trial Attorney
I joined the IRS Office of Chief Counsel through the Honors Program. I decided to start my legal career at the IRS Office of Chief Counsel because of the immediate autonomy and responsibility I get in handling my own case load with national implications.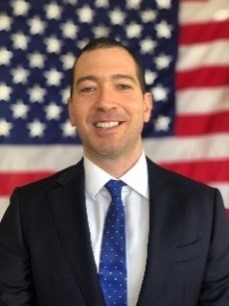 Meet Nick, Trial Attorney
After serving in the military and completing law school, I joined a law firm. But, I wanted a more fulfilling legal experience. And, working at Chief Counsel has provided me with not only incredible legal challenges, but the feeling that I'm part of a team that makes a difference to better our nation every day.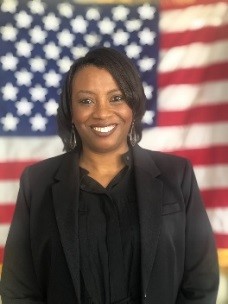 Meet Lesley, Trial Attorney
Over my legal career, I have worked in both the public and private sectors. In addition to the opportunity to litigate exciting and challenging cases, the comradery and collegiality I have experienced at the Office of Chief Counsel is unparalleled.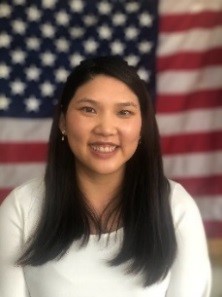 Meet Victoria, Trial Attorney
Being an attorney at Counsel is one of the best opportunities for new attorneys straight out of law school, since attorneys are given significant responsibility so early on.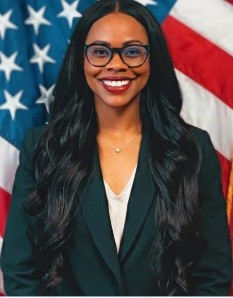 Meet Chardea, Trial Attorney
Post law school, I wanted a fulfilling career with an employer that would refine my legal skills, challenge me daily, and allow me to work at the forefront of complex legal issues. The Office of Chief Counsel not only checked every box on my list, but also exceeded my expectations!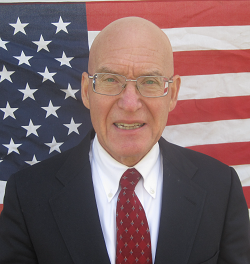 Meet Jim, Senior Counsel
After working at both a large CPA firm and two law firms, I joined the Office of Chief Counsel in 1985. Although I have been eligible to retire for over five years, I continue to enjoy the privilege and challenge of serving the public by representing the Internal Revenue Service in difficult Tax Court cases with the goal of arriving at the taxpayer's correct tax liability in every case.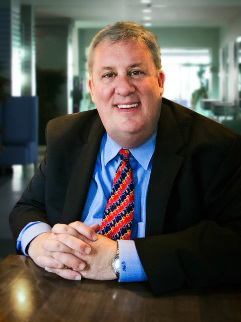 Meet Gary, Senior Attorney
I joined the National Office through the Honors Program, later spent seven years with a Big Four accounting firm, then rejoined Counsel in a field office. Counsel provides an unmatched range of legal work, from developing technical guidance, to advising examiners and Appeals officers, to litigating cases in Tax Court and advising the Department of Justice on refund litigation.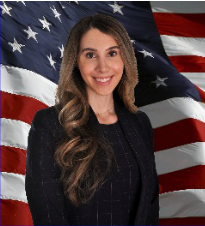 Meet Bethany, Trial Attorney
Chief Counsel's Office has provided me with a rewarding purpose and work-life balance. As a new hire through the Honors Program, I was given my own case load to independently manage right away, collaborating with a group of dedicated attorneys with over 100 years of experience combined.